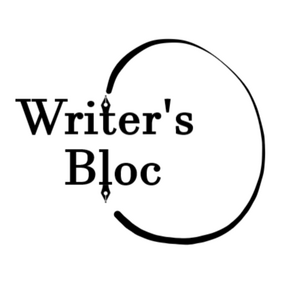 Writer's Bloc
Welcome! I'm glad you're here.
---
Club Officers
President: Maftuna
Vice-President: Joseph
Secretary: Ollie
Communications Manager: Mark
PR Manager: Maddison
Faculty Supervisors: Dr. Dauterich, Ms. Whiteleather
---
What do we do?
This is a space by and for writers. Whether you're submitting pieces, workshopping other writers, or ranting about, well, writer's block, we're here for you.
---
Get in
We have a group chat— you can chat or just get updates/reminders.
The OneDrive is an archive for all current and past submissions, as well as some finished works. Please check out the list of trigger warnings and feel free to add your own.
---